Market development, technical equipment in the transport sector, warehouse and IT technologies have changed the system of trading and delivery of goods. Less efficient branches were gradually replaced by sales representatives. In 2013, the last branch, Prešov, was closed. At present, the entire business activity is carried out through the central warehouse in Žiar nad Hronom and transshipment points in Senec and Prešov.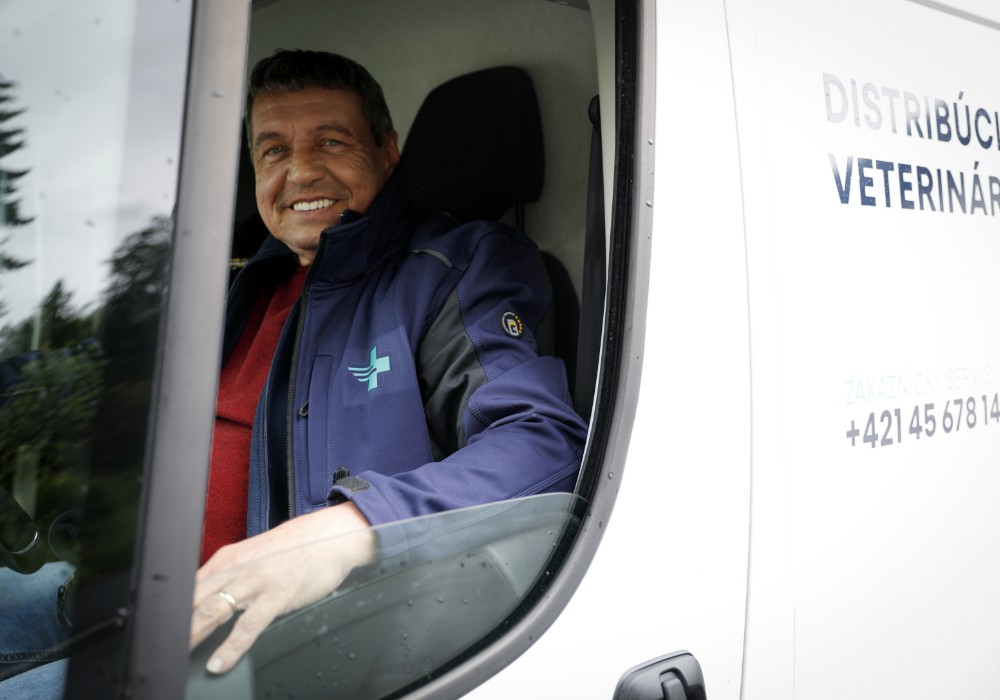 8 000
kilometres driven per day
650
orders processed per day
Our values
Values define what really matters to our company. They speak to what we really believe in.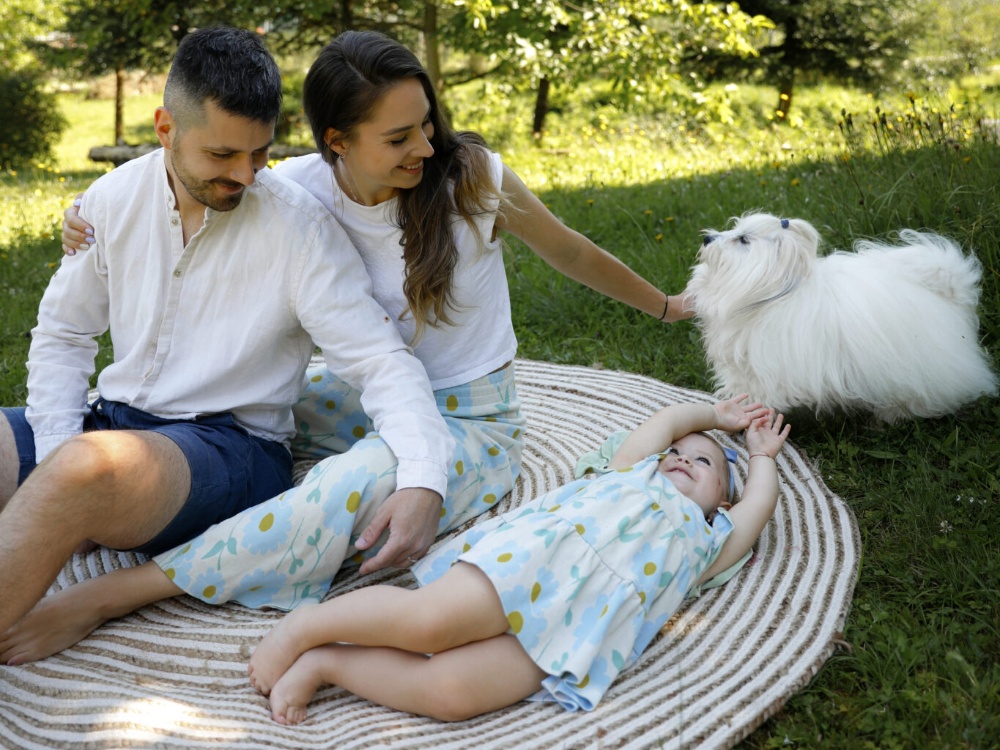 We value open interpersonal relationships that are based on trust. Relationships that need to be built and nurtured to be strong and lasting.
We support each other, look for solutions together and create an atmosphere of closeness in our corporate and market environment.
Family is our value also because animals many times become a rightful member of it and we understand their importance in this way as well.