Who we are
We are a unique Slovak veterinary distribution company with more than 30 years of history on the market.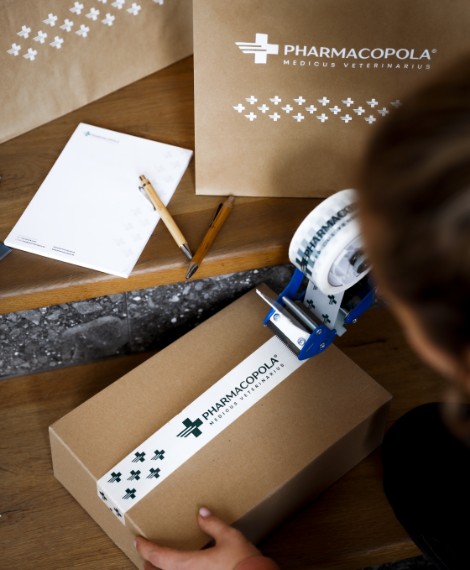 OUR VISION
"We will be the first choice

for anyone

looking for the highest quality products

and services

in animal care.

"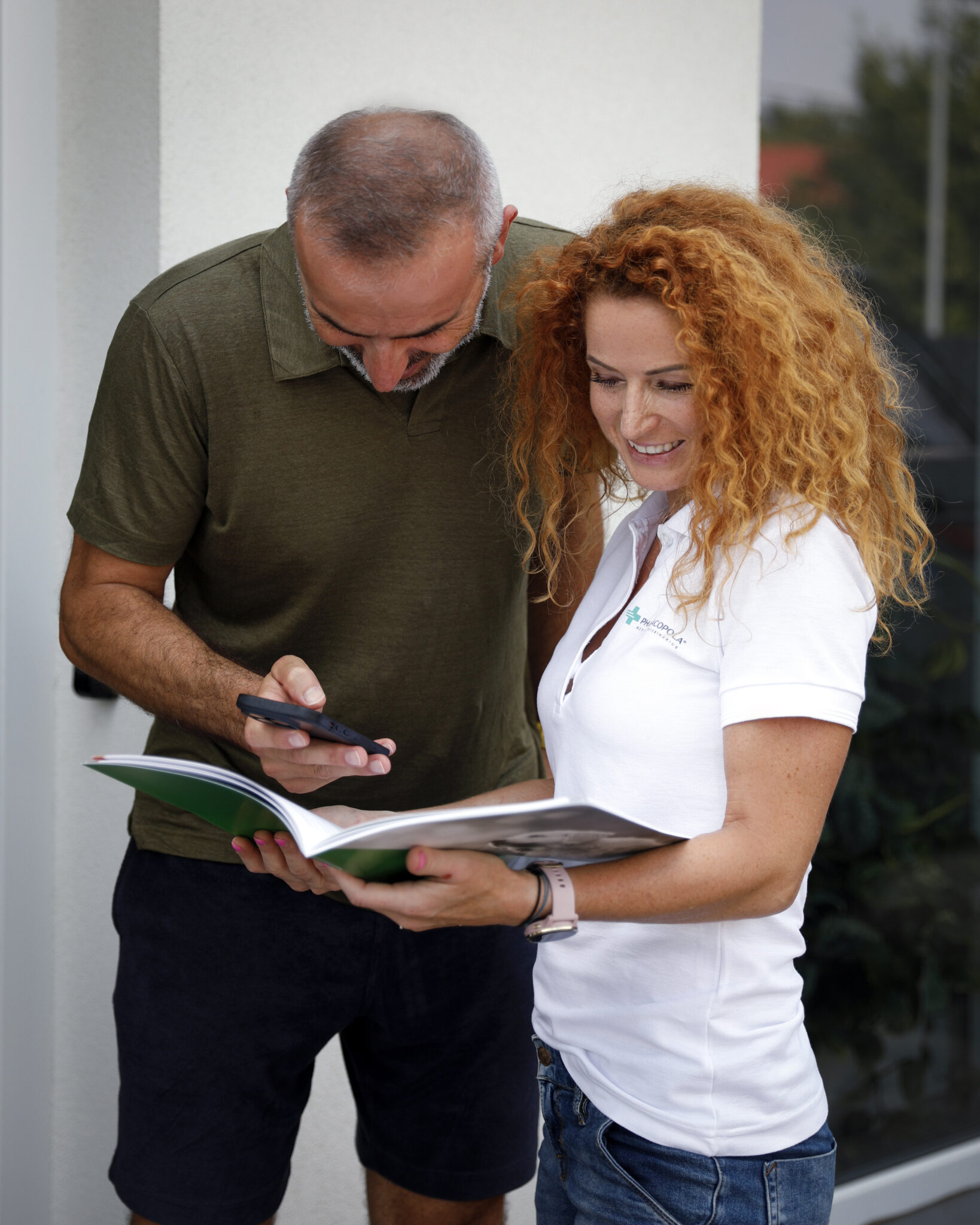 12
reliable sales representatives
OUR MISSION
"We make life easier for veterinarians so they can give 100% to animal health."
Our values
Values define what really matters to our company. They speak to what we really believe in.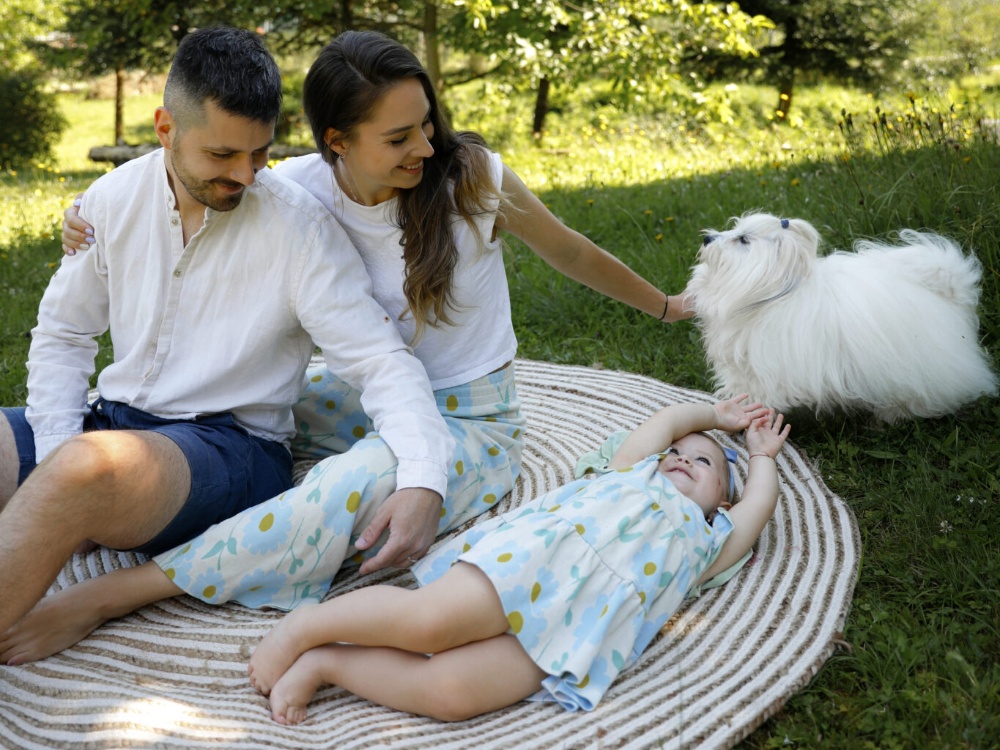 We value open interpersonal relationships that are based on trust. Relationships that need to be built and nurtured to be strong and lasting.
We support each other, look for solutions together and create an atmosphere of closeness in our corporate and market environment.
Family is our value also because animals many times become a rightful member of it and we understand their importance in this way as well.